Clark & Son's Contracting Corporation. Was established in 1985 by Dave Clark with son's Brent and Brad Clark, primarily as a provider of basic site prep work for various land grading sites in Southern California. Over the years, the company diversified to fulfill a wider range of construction needs. In 1994 Clark & Son's began branching out into land clearing, grading, and commercial site work.
Currently the company performs an ever-growing scope of services in commercial projects.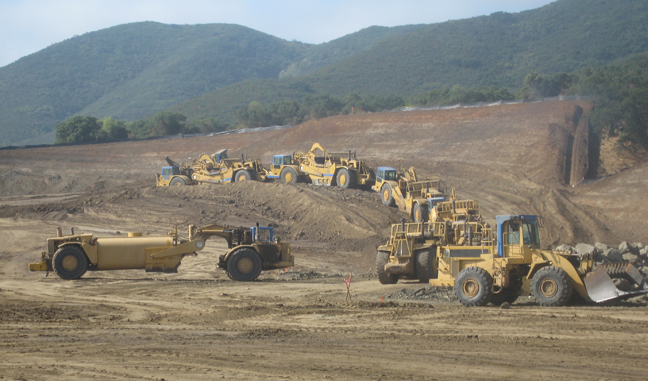 We specialize in
Grading
and much more!
We specialize in project of all different sizes. There is no project too big or too small that we cannot handle.
Serving So. Cal. Since 1985.
When you need quality people to do quality work, you need the top contractor in your area. When it comes to site development you need Clark & Son's Contracting.
_
Our Team
We Are Professional